Minett Trail Daniel O.
Description
Hike the regional Minett Trail between the two train stations of Differdange and Belval-Rédange and let yourself be enchanted by nature in the nature reserves.
The Minett Trail leads trough the Minett Region on 90 kilometres. You can split the trail in ten stages on which you can discover little villages and bigger cities, but also hike through eight nature reserves. These charm visitors with their old woods and former open pit mines whose cliffy rock faces, red rocks and pit brows are unique in Luxembourg.
On this section you hike through the nature reserve "Kiemerchen- Scheiergronn- Groussebësch", which borders on the "Gaalgebierg" of Belvaux. On the way you will also see red rock formations and traces of ore mining. Part of the way leads over an old iron ore transport route, which today looks like an abandoned highway passage. Here, nature reclaims its place steadily. The path leads almost exclusively through an extensive forest area.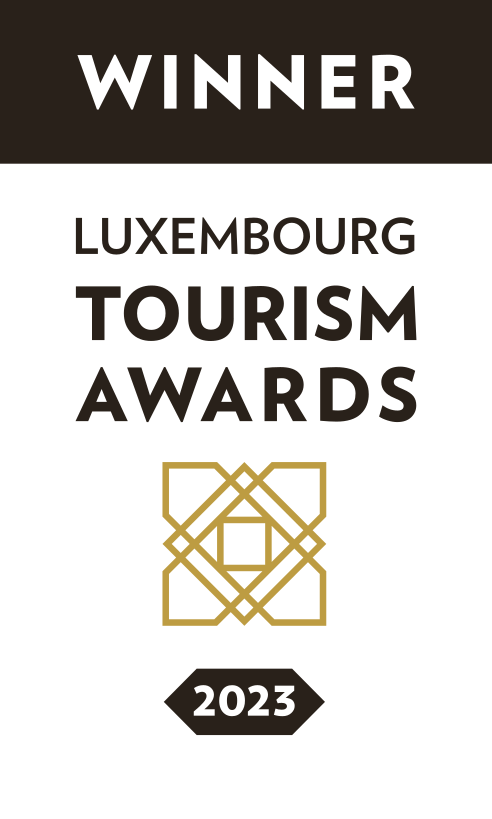 Signposting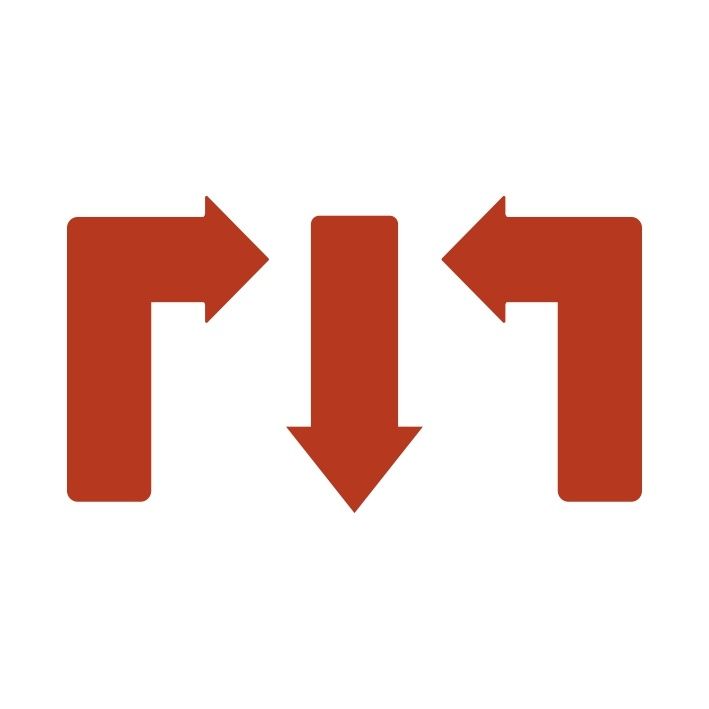 Directions
Please follow the "Minett Trail" signs, which can be followed either way down the trail.
This stage of the "Minett Trail" trail starts either at the Differdange train station or at the Belvaux-Rédange train station. Follow the official signposting: The signs show three red arrows on a white background. They are signposted "on sight" and may be affixed to streetlights or other posts.
While in our nature reserves, you can find them as glued or screwed to trees and posts; in some places the waymark is also marked on trees. At important junctions you will also find signposts with arrows indicating the direction and information about the distance to specific points, as well as pictograms of points of interest.
For your safety
Please note that mountain bikers may meet you at times on the way and that the trail sometimes leads over street crossings in town. Therefore, please follow the given signs, do not deviate from the path and pay attention to your surroundings.
Equipment
Please remember to wear sturdy shoes and appropriate clothing in case of inclement weather.
Journey
Public transport: Both starting points are at train stations. From here there are direct trains to Luxembourg City.
Parking: Public parking available at the start