Thematic paths Daniel O.
Description
Hike in the footsteps of the miners on the national hiking trail "Path of the Minerworkers"
Once the most important industrial region in Luxembourg, the Basse-Chiers has gradually been taken over by nature. This scenic trail takes hikers through green forests and quiet valleys, along charming streams, and down mining slopes with angular contours, typical of the region. The Miners' Trail offers surprising views of old mining towns and a unique look at the region's historic railroad heritage. The journey invites you to enjoy nature and reflect on the old mining days.
Signposting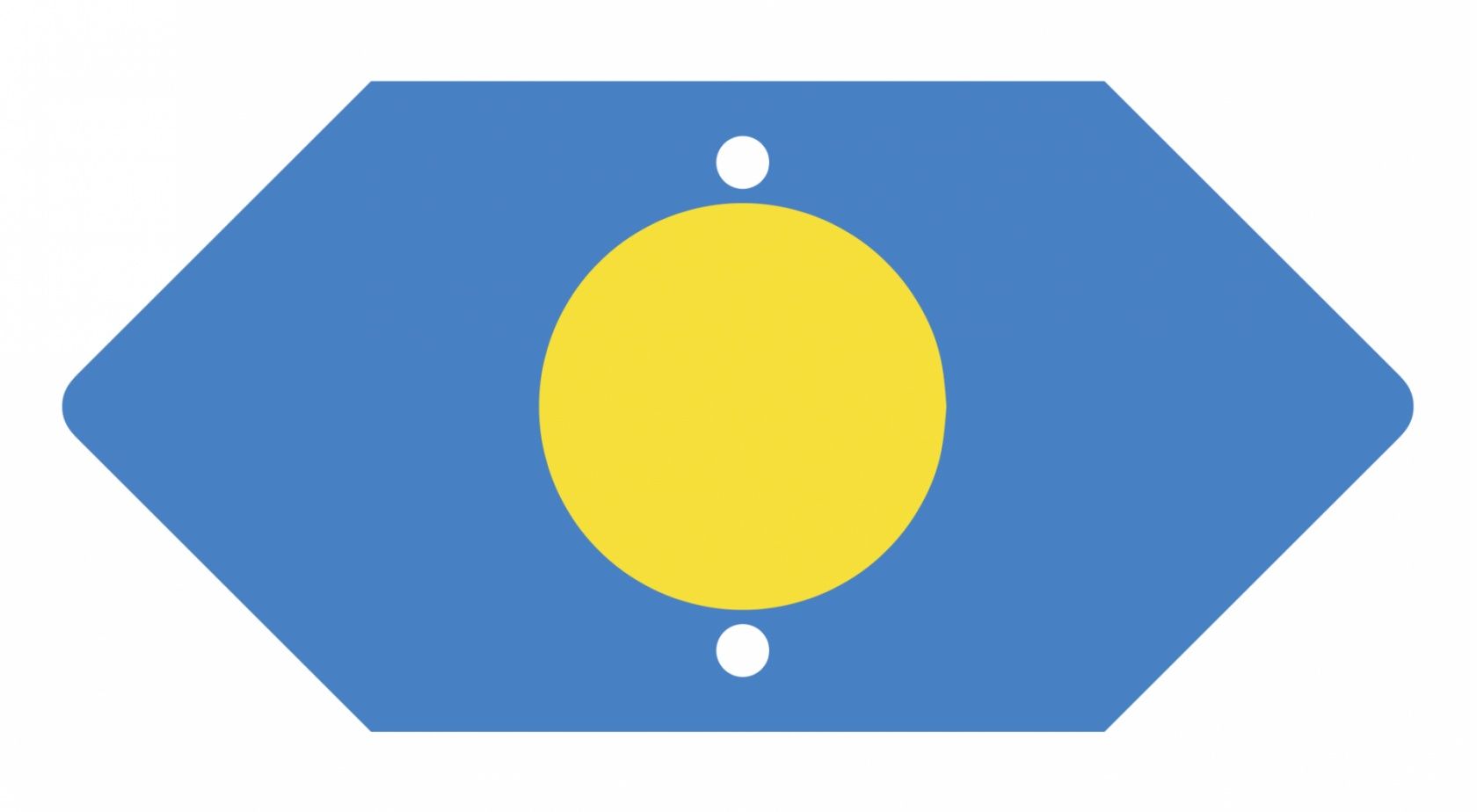 Directions
Please follow the blue signposts with the yellow circle
For your safety
Think of sturdy shoes and weatherproof clothing
Equipment
Please bring enough food and drinking water for the tour
Journey
Public transport: Rodange train station is 15 minutes away on foot
Parking: You can park in the public car park in front of the primary school in Lamadelaine.