Circular routes D. O.
Description
This discovery trail is fun for kids.
A discovery trail leading you from and through the small town of Lasauvage. Several smaller paths branch off from the main trail (deer signposting) to later lead back to the path. On these branches, families can discover different nature-related subjects. The numerous information boards along the way help with orientation. Towards the end of the path, you will see the old masts of the "Minièresbunn".
Signposting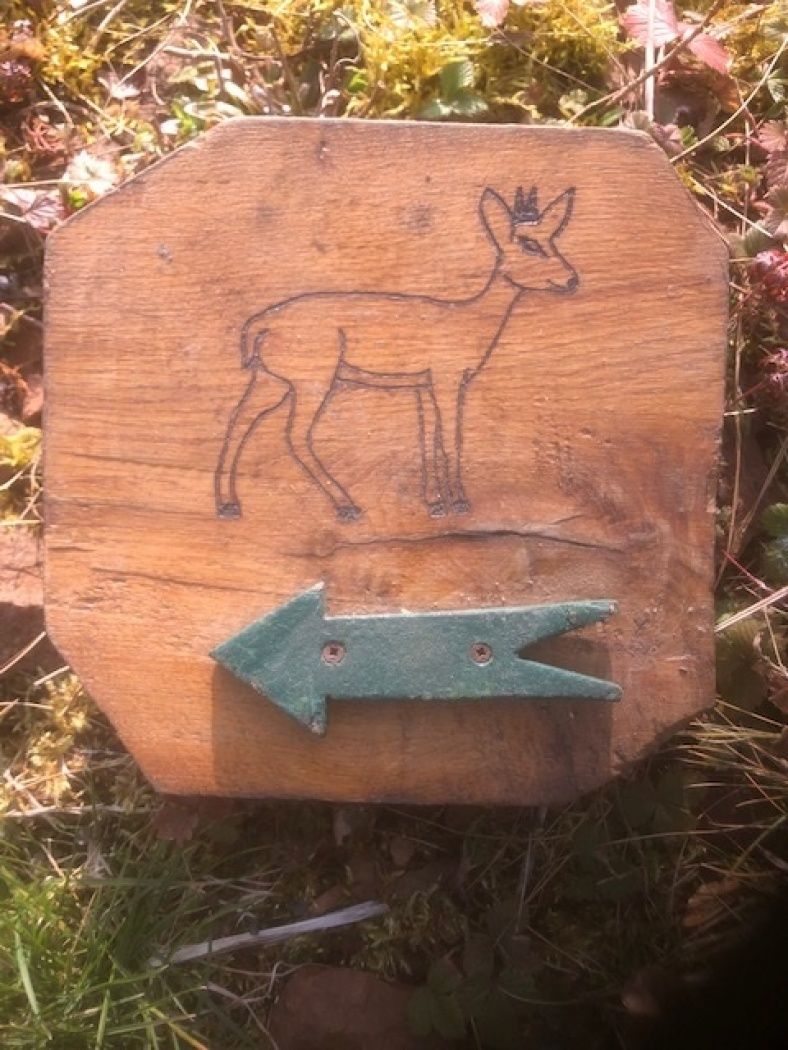 Directions
Please follow the signs with the deer. The path follows the course of the Crosnière in an anti-clockwise direction.
For your safety
Please note that mountain bikers may meet you at times on the way and that the trail sometimes leads over street crossings in town. Therefore, please follow the given signs, do not deviate from the path and pay attention to your surroundings.
Equipment
Please remember to wear sturdy shoes and appropriate clothing in case of inclement weather.
Journey
Parking: Public parking available at the start