Nature reserves
Nature reserve "Kiemerchen / Scheiergronn / Groussebësch"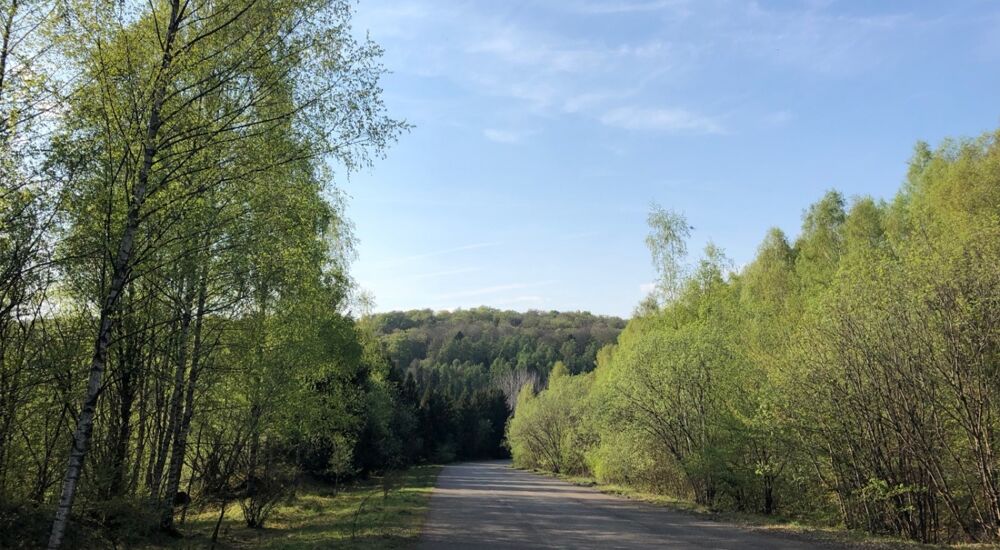 Description
The "Kiemerchen/Scheiergronn/Groussebësch" nature reserve extends over 391.94 hectares between the villages of Lasauvage and Belvaux. It is mostly forested and part of the area's industrial heritage.
You can discover this green reserve via the hiking trails Minett Trail, Auto-Pédestre Lasauvage, Sentier des Mineurs, CFL 30: Obercorn - Fonds-de-Gras – Rodange and CFL 27: Belvaux-Oberkorn.
Opening hours
opening hours not communicated