Parks & gardens
Den Escher Bio Geméisguart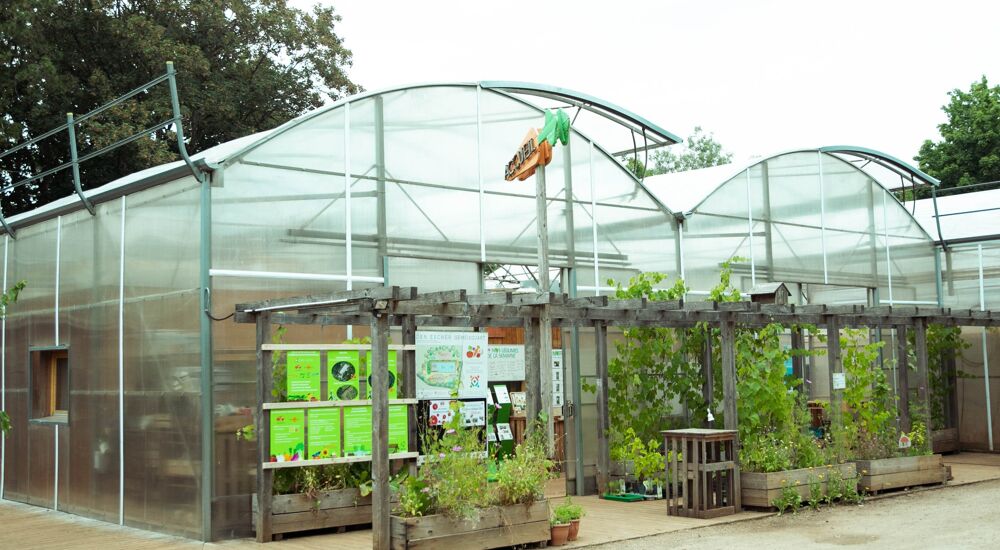 Description
The Bio Geméisguart in Esch combines social, environmental and economic aspects with organic vegetable production.
keyword: solidarity economy. An important goal of the project is to make high quality organic food accessible to as many people as possible.
The vegetables produced on the Galgebierg are delivered to the day-care centers in Esch/Alzette, sold locally as well as on the weekly market on the communal square.
Furthermore, the project enables the creation of jobs for people who are having a difficult time on the labor market. The work in the cultivation, valorization and marketing of agricultural products enables the training of workers in a new, promising "green" profession.
In order to make the general public aware of the importance of a sustainable diet, animations and educational activities are also regularly organized on the site. The Bio Geméisguart is part of a global vision, linked to other environmental projects that exist and are developed within the community as well as outside.
Services offered :
Production of organic vegetables
Educational animations on gardening and healthy eating
Ecological construction
Valorization of materials considered as waste, which serve as raw material for original creations.
Opening hours
| | | |
| --- | --- | --- |
| Monday | 07:30 - 16:30 | - |
| Tuesday | 07:30 - 16:30 | - |
| Wednesday | 07:30 - 16:30 | - |
| Thursday | 07:30 - 16:30 | - |
| Friday | 07:30 - 18:00 | - |
| | - | - |
| | - | - |
| | - | - |