Group activity: Rallye Déirepark - Ellergronn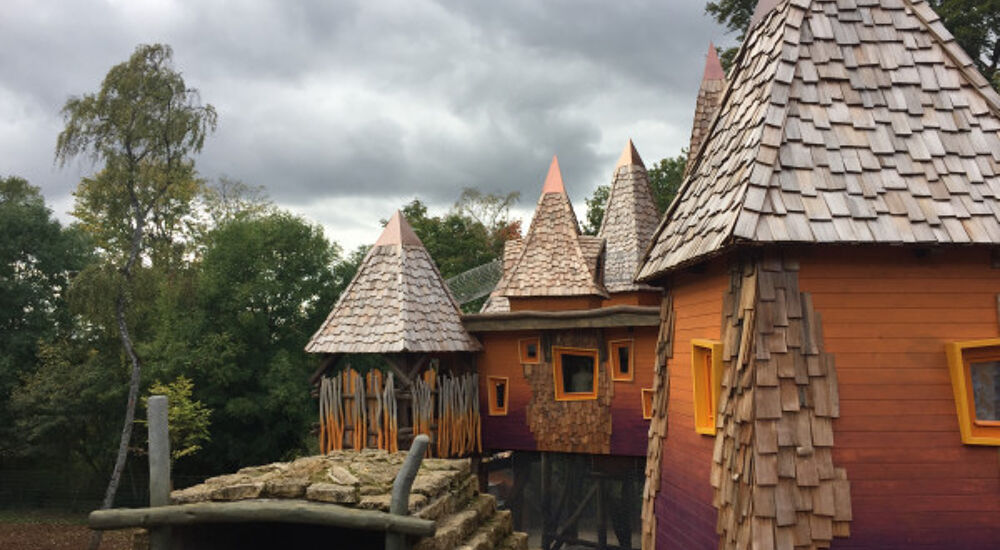 Description
Experience an adventure and find the treasure as you depart from the Escher Déirepark and its animal friends and make your way to the Ellergronn nature reserve. This guided tour and rallye is perfect for families with kids and school classes.Attention: The ticket price applies per group and not per person.
Go on an adventure in a paradise for nature lovers
Just a stone's throw from the city centre of Esch-sur-Alzette, on the Gaalgebierg there sits an idyllic world the whole family can enjoy. The Escher Déirepark is a breath of fresh air, a natural oasis, a little piece of heaven with its different animal species to visit.
From here, you will go on a special trip: Chase the clues and find the treasure as you traverse the nature reserve Ellergronn on your way to the goal.
For additional time options, please contact the ORT Sud (+352 27545991)
Timetable
opening hours not communicated