Esch/Alzette
Group Activity: Flashlight hike in the Ellergronn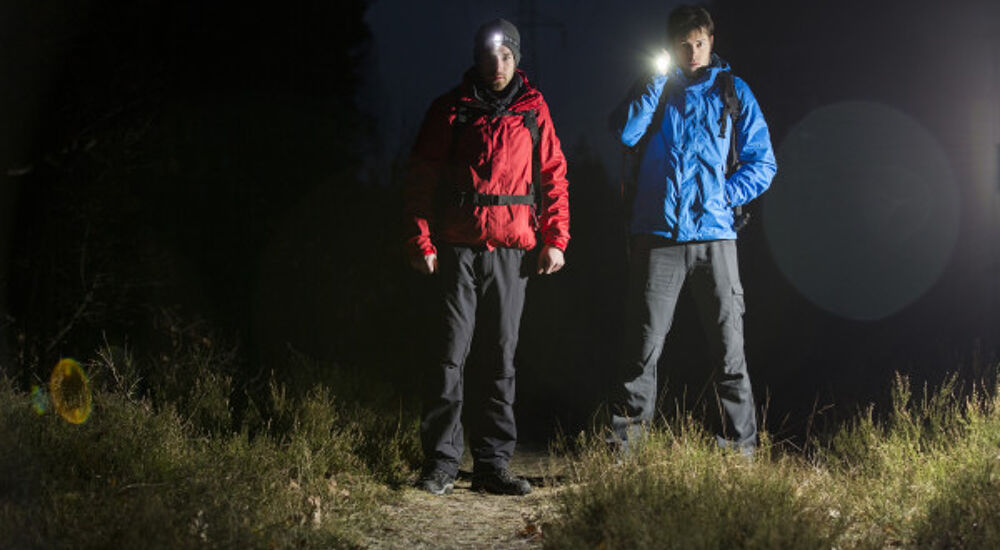 Description
Take to the path at nightfall and visit the Ellergronn nature reserve as a flashlight lights your way; be enchanted as your guide takes you on a magical trip.
Hey kids: Experience the atmospheric side of Esch by night.
Imagine yourself walking down a path lined with tall grass in the dusky evening light. Nature around you settles in for the night, as you go for an exciting adventure for the whole family. In one fascinating evening, you'll experience the forest at night and hear captivating stories, told by your personal guide. On your trip, you will travel through the Ellergronn nature reserve, with your trusty flashlight lighting your way. The perfect activity for adventure-loving kids, nature lovers and anyone up for an fascinating night out.
For additional time options, please contact the ORT Sud (+352 27545991)
Timetable
opening hours not communicated