Museums
Museum of the Cockerill Mine at Ellergronn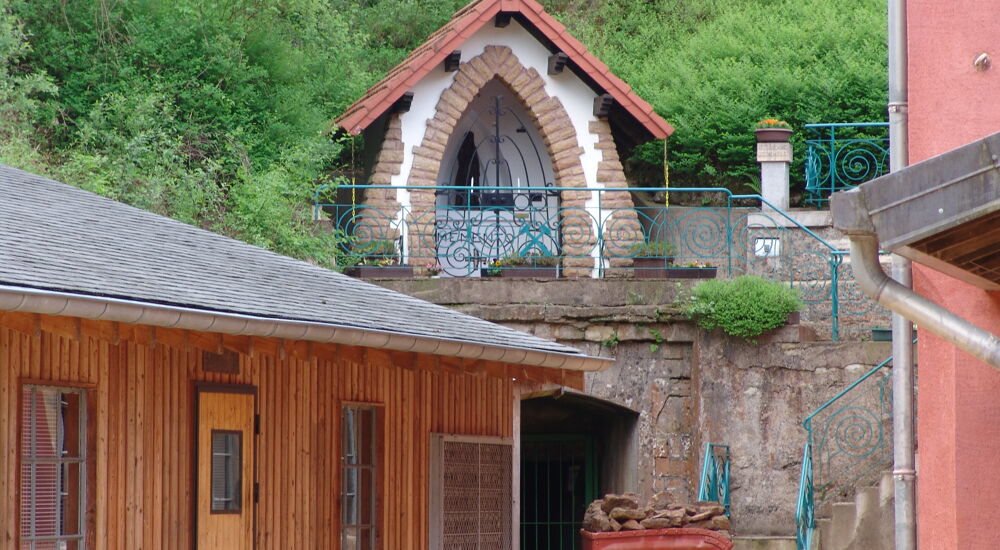 Description
Exceptional legacy from the mining era
The mine Cockerill d'Esch-sur-Alzette played a major role in Luxembourg's economic boom. This mine is known as a unique mine endued with a colliery, and the extraction was largely made by galleries.
The Cockerill Mine is one of those beautiful stories we love to tell. After many decades of operation, the old Katzenberg mine was closed and fell into ruins—but it was not forgotten! A group of passionate former miners who wanted to pass their memories on to future generations decided to breathe new life into the old site. Following extensive renovations and improvements, the Katzenberg mine is once again a site to discover.
Home to the Cockerill Mine Museum, a nature reserve and the Nature Conservation Centre Ellergronn, it features tools, drills, fossils, machinery and operating vehicles. You can even see the foundry and check out the old "hanging room." But don't worry, we're not talking about medieval dungeons here—the hanging room had nothing to do with torture. It's where miners hung their clothes and other personal belongings to dry!
Opening hours
| | | |
| --- | --- | --- |
| Monday | 08:00 - 12:00 | 13:00 - 17:00 |
| Tuesday | 08:00 - 12:00 | 13:00 - 17:00 |
| Wednesday | 08:00 - 12:00 | 13:00 - 17:00 |
| Thursday | 08:00 - 12:00 | 13:00 - 17:00 |
| Friday | 08:00 - 12:00 | 13:00 - 17:00 |
| Saturday | 09:00 - 11:30 | - |
| Sunday | 09:00 - 11:30 | - |
| | - | - |