Museums
Le Fonds Belval - "Möllerei" building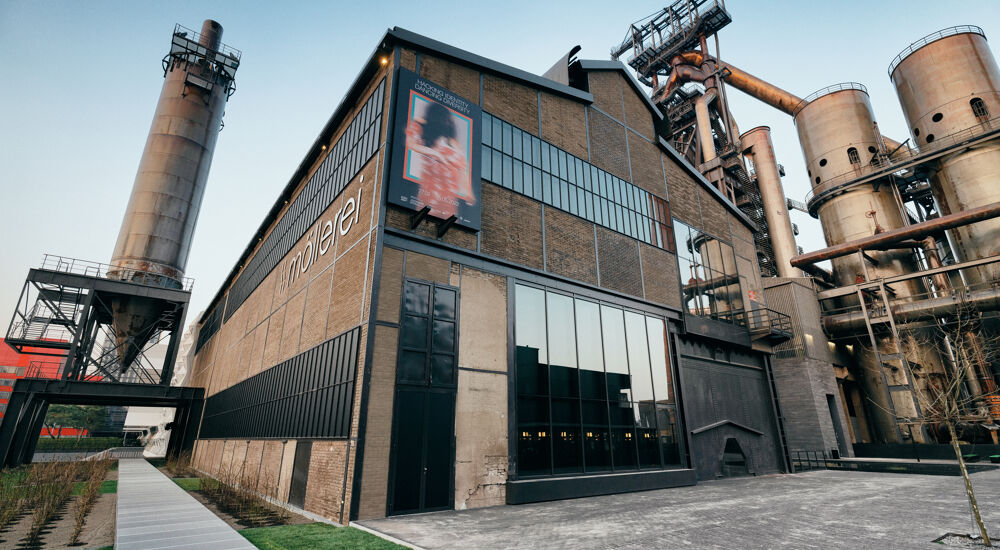 Description
Originally built in 1910, the Möllerei was used to store ore and coke. It was significantly altered between 1965 and 1970. It has been out of use since the last blast furnace was shut down in 1997 and has been registered in the supplementary inventory of national monuments since 2000.
The northern part of the building is used to house the university library - the Luxembourg Learning Centre - which opened in September 2018.
As part of Esch2022, European capital of culture, the Möllerei was renovated and will house exhibitions all year round.
Pre-registration at the Visitor Centre is required. The Visitor Centre is located in the "Halle des poches" under blast furnace A.
Opening hours
opening hours not communicated
LuxembourgCard
Free admission to the exhibitions as part of Esch2022