Art galleries
Konschthal Esch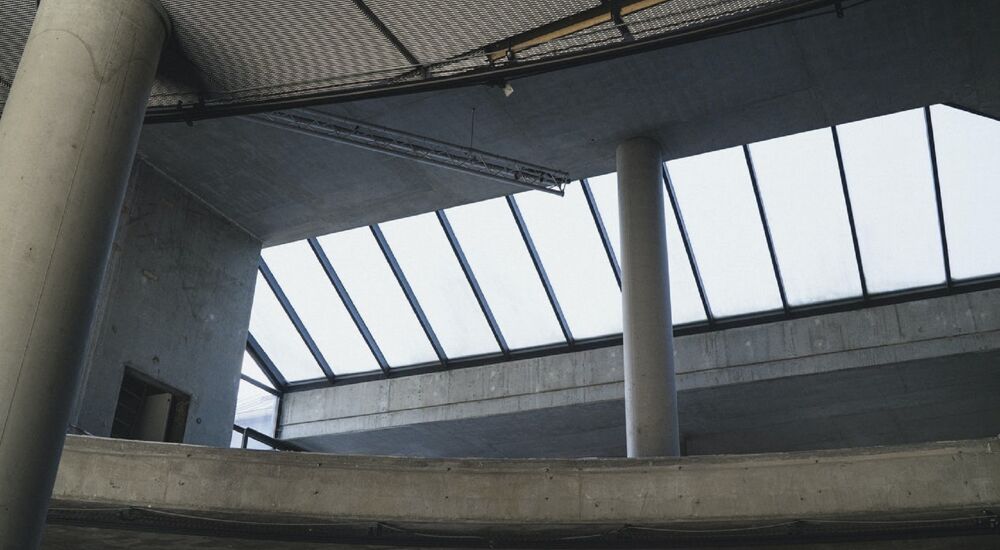 Description
Espace d'art contemporain
Formerly a furniture store, the city acquired this building in 2020 to transform it into Konschthal Esch – a Space for Contemporary Art. The transformation of the building lasted until mid-2022.
With a full surface area of nearly 2400 m2, the Konschthal enjoys the benefits of exceptional spaces on 4 levels. A far cry from the classic White Cube, with its spaces stripped down, weight-bearing elements and rough-hewn structures such as concrete slabs and metal beams give it its unique appearance.
Initially, the Konschthal will also play an important role in a socio-cultural and local context, promoting dialogue between generations and becoming a place of exchanges where history, the present and the future are part of the programme.
Opening hours
| | | |
| --- | --- | --- |
| | - | - |
| | - | - |
| Wednesday | 11:00 - 18:00 | - |
| Thursday | 11:00 - 20:00 | - |
| Friday | 11:00 - 18:00 | - |
| Saturday | 11:00 - 18:00 | - |
| Sunday | 11:00 - 18:00 | - |
| | - | - |