Restaurants
Brasserie Béierhaascht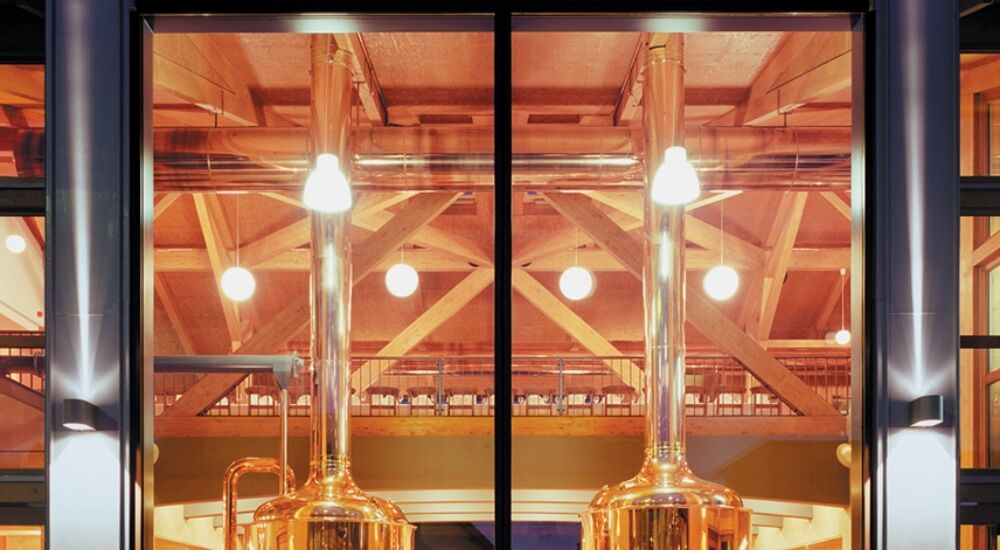 Description
Discover at the Béierhaascht a unique combining of modern age and tradition.
Bascharage is located between the Belgian and French borders of the Grand Duchy of Luxembourg.
And it's on 240, Luxembourg Avenue, that you will find under the same roof a house brewery, a unique restaurant, a traditional butchery as well as a hotel built according to ecological standards and completely renovated in 2017.
During summer time, you'll have a blast at our unique terrasse.
Opening hours
| | | |
| --- | --- | --- |
| Monday | - | 17:00 - 22:00 |
| Tuesday | 11:30 - 14:30 | 18:00 - 22:00 |
| Wednesday | 11:30 - 14:30 | 18:00 - 22:00 |
| Thursday | 11:30 - 14:30 | 18:00 - 22:00 |
| Friday | 11:30 - 14:30 | 18:00 - 22:30 |
| Saturday | 11:30 - 14:30 | 18:00 - 22:30 |
| Sunday | 11:30 - 14:30 | - |
| | - | - |
price/rate
Rates not communicated
restauration
120 room capacity
type of kitchenLuxembourgish, International
Labels